Hotel Info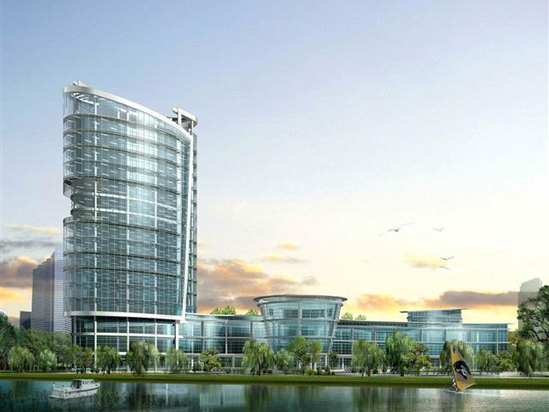 Metropolo Jinjiang Hotel (Kunshan Kun Theatre)
is located in the center of Kunshan, Tongfeng West Road, three kilometers away from TV station, Tinglin Park and children's Park.
Jinjiang capital hotel is a medium and high-end hotel brand of Jinjiang International Group. It focuses on historical and cultural characteristics, allowing customers to experience different 'city culture' in different cities.
The hotel is equipped with gymnasium, self-service laundry and other facilities. All the toiletries in the guest rooms are made of baicaoji brand, with large French windows. The hanging garden on the fifth floor can be used for children's amusement, party, salon, etc. the backyard is a children's Park. You can experience the charm of a famous historical and cultural city by strolling around.
Breakfast price
: CNY48($6.7) / person
Breakfast time
: 07:00-10:00
Breakfast type
: Buffet (Western, Chinese, American)