Hotel Info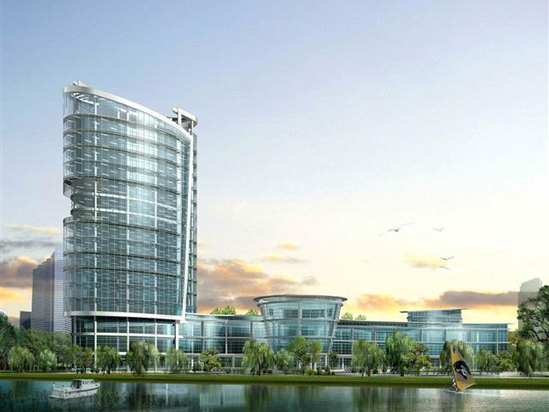 Metropolo Jinjiang Hotel (Kunshan Kun Theatre)
is located on Tongfeng West Road in the center of Kunshan. It is within three kilometers from the TV station, Tinglin Park and Children's Park.
Metropolo Jinjiang Hotel is a mid- to high-end hotel brand owned by Jinjiang International Group, which focuses on historical and cultural characteristics, allowing customers to experience different 'city culture' in different cities.
The hotel is equipped with gymnasium, billiard room, chess room, tea room and other leisure and entertainment facilities. All the toiletries in the rooms are equipped with Herborist brand, large floor-to-ceiling windows. The 5th-floor sky garden can be used for children's play, parties and salons. Within walking distance, experience the charm of a historical and cultural city.